Simple placecards
Our simple Easter placecards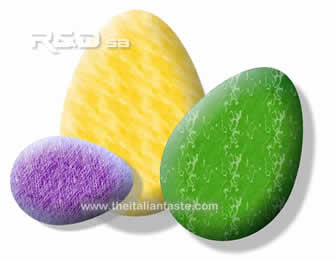 You can use these simple placecard templates for decorating your new year's eve dinner table.
How to use our templates
Download the file you've chosen, personalize it with your guests' names and print.
But you may print the placecards and then write the name of every guest.
After printing the placecards, you have to cut out them, to fold them along the margins and to glue the suggested sides.
Rate this!
Rating: 5 / vote cast: 1