The Art of Receiving Guests
DIY winter decorations
Christmas opens the winter but does not last long, then how to decorate your house, shop or office? Here are a lot of projects for adults and children, inspired by the nature.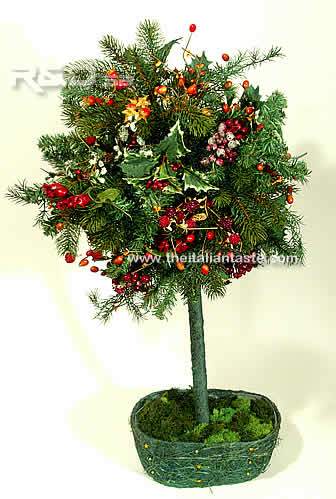 What are the best inspirations for winter decorations?
Beyond the snow and ice what images come to your mind in this season? not all nature is at rest. Red and orange berries color many plants in the gardens. Winter camellias bloom until January and beyond. Heather resists very well in the cold, such as ivy. Christmas roses (Helleborus) prefer the cold as violets that peep out quiet under the snow. And then is not winter the season for oranges?
Use them fresh or synthetic provided they are very beautiful. And do not forget all the animals with a white coat ;)
Here are our winter crafts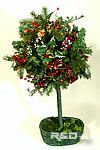 This tree comes from a Christmas decoration which is then adapted. Take off all the ribbons and other ornaments typical of Holiday season and add holly and berries. You will enjoy it until spring!