Authentic Italian Cooking
Roe
Looking for roe cooking ideas? In the following pages you'll be able to read the most traditional ways of cooking its meat, Italian style and my exclusive recipes. Not necessarily everyone likes game and so you should askit before planning a game menu for your guests. But when you don't have a lot of confidence, it is better to avoid it not to embarrass anyone.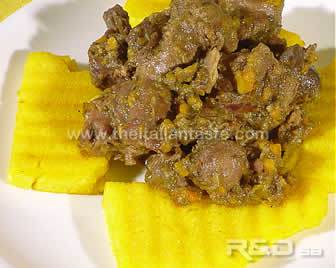 Roe
It is an example of wild game. It is typical of mountain areas in Italy. Once we Italians could only enjoy it when we went to the mountains (Val d'Aosta, Trentino, Lombardy ...). Nowadays most supermarkets are stocked with frozen venison. It's always difficult to find its fresh meat although there are some small breedings in lowland areas.
Roe is an expensive kind of meat. So we Italians choose it only for a special occasion if the guest of honour likes game ;))
Italian roe recipe ideas
Stewed, served on grilled polenta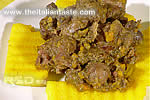 This recipe is long to do only in appearance. In reality, active time is limited. It starts the night before making it marinate in red wine and then venison is cooked for a long time the next day. I recommend it for your special moments if you and your guests like game meat.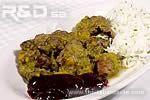 This recipe is truly superb as the name implies. You could choose it for your Christmas dinner or other dinner parties on Holiday Season. It is pefect after assorted appetizer platters. It is a dish where roe is served with basmati rice and a special jam. It's a recipe of mine of which I am particularly proud.