Authentic Italian Cooking
Italian Xmas recipes: meat and poultry recipes
Italy is famous for its Christmas recipes. We Italians are used to prepare a lot of dishes because Christmas table must be very rich. Generally, Christmas Eve menu is made only with fish. On the contrary our Christmas day lunch is the triumph of the meat. Here are some authentic Italian recipes!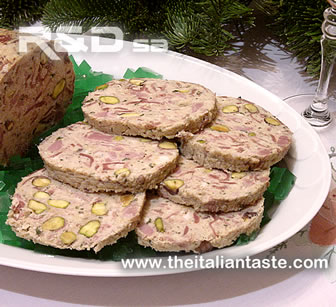 What's the ideal meat for a perfect Christmas menu?
There is not a precise answer. Tastes and habits are very different.
However, I'm going to give you some tips that come from the wisdom traditions of the past. Prepare at least two courses. A bird: turkey, capon, pheasant or duck. And then a roast meat, beef or pork. Another choice could be boiled meat. First of all, this choice will allow to satisfy everyone and secondly to have leftovers with which to survive for at least two days without being forced to cook in the following days.
For fans of the game ... there are recipes with wild boar or deer too.
Meat recipes for Holiday season menus