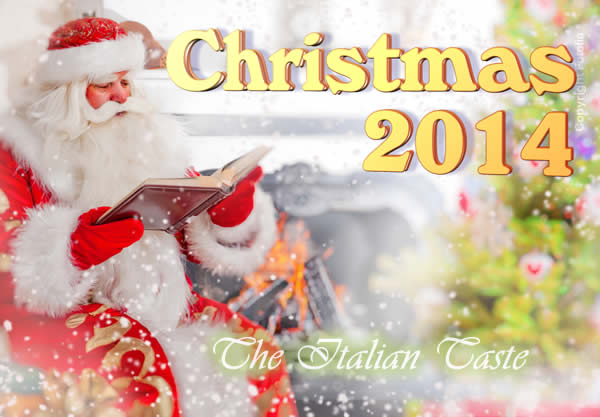 Christmas 2014 in Italy: decorations, gift ideas, recipes, menus, table setting and stories
What will be fashionable this year?
- I believe that people struggling with the decorations for shops, restaurants ... may have the greatest curiosity, but also who is keen of trendy touches in his house ;) Trendy ideas for Christmas 2014
New decoration ideas
- Indoor and outdoor ornaments, handmade decorations, craft ideas for children, new Christmas trees ... This page will change continuously until Christmas, so ... come and see us often ;))
Italian panettone (Christmas bread)
- Making panettone at home has become fashionable recently in Italy. Do not believe people who tell you it's simple. It takes a lot of patience. In other words, the panettone is a star who wants a lot of attention. Here are the results of my experience. All the versions are listed according to the leavening method or used flour.

Panettone was born in Milan. The authentic recipe requires the sourdough method. Fresh yeast is now more used only to speed the leavening but it modifies its real taste. In this version I use dried sourdough on sale in Italy.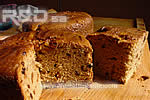 This is a recipe of which I am particularly proud. Dedicated to those who love to eat healthy with organic ingredients, whole wheat flour, honey instead of sugar and dried fruit instead of candy.

If you do not find sourdough, here's the version with fresh yeast (called also brewer's yeast). It's a long to do recipe. More leavenings make you use less yeast and do not feel its typical acid aftertaste. This recipe was tested by a chef who works for Martha Stewart and said it is very good :))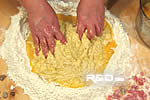 To get three different recipes for this Italian Xmas bread, I have made many tests as you can imagine, and I have also collected numerous errors. I tried to make a list to help you get a soft tasty sweet on your first try.