The Art of Receiving Guests
Italian Christmas decorations
Christmas is a magic moment in the year, especially if there are children at home. To enter the Holiday spirit the best thing is working all together at home, giving life to simple or more elaborated craft ideas: trendy ornaments for the pine tree, the Advent calendar, a new door wreath, a decorated garland to hang in the children room, a wall decoration, an arrangement in crystal vase or in a basket, the crib with its figures ... Whatever you want to do, the important thing is to do it together!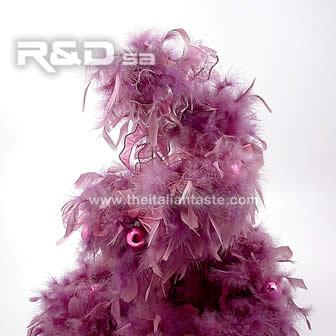 DIY Christmas decorations
The first step is to choose the most appropriate decoration for your needs and desires.
At home. What is according to you, the real symbol of Xmas? the decorated pine tree? the crib that remember you Jesus birth? a welcoming wreath on the front door? and then: what's trendy this year?
If you have a shop your problem may be decorating its window or counter.
At office: what is the best solution? a wall decoration or a couple of decorated plants at the entrance?
Our pages are full of new and traditional decorating ideas: choose your favorite!
What kind of Christmas decoration are you looking for?